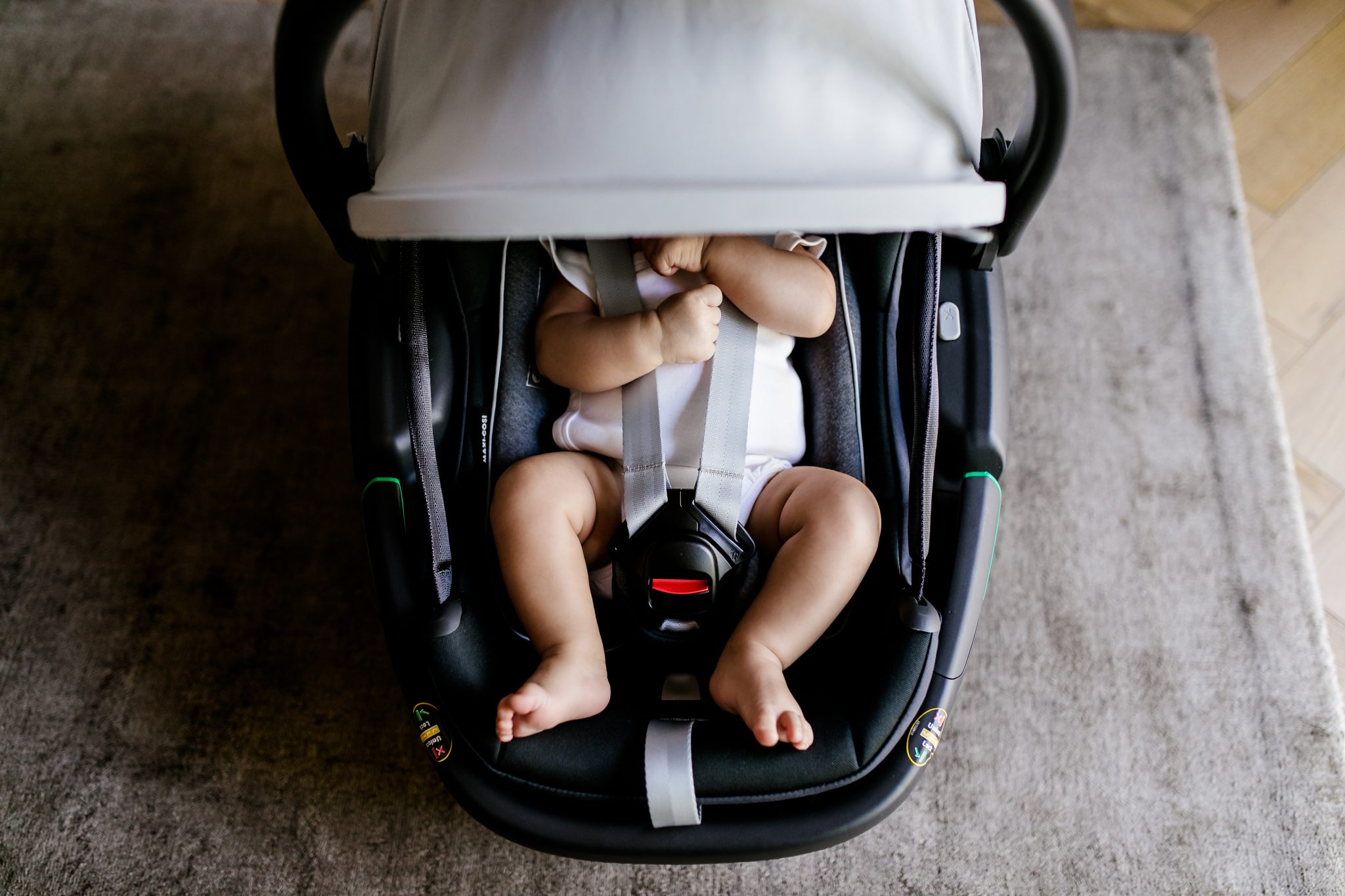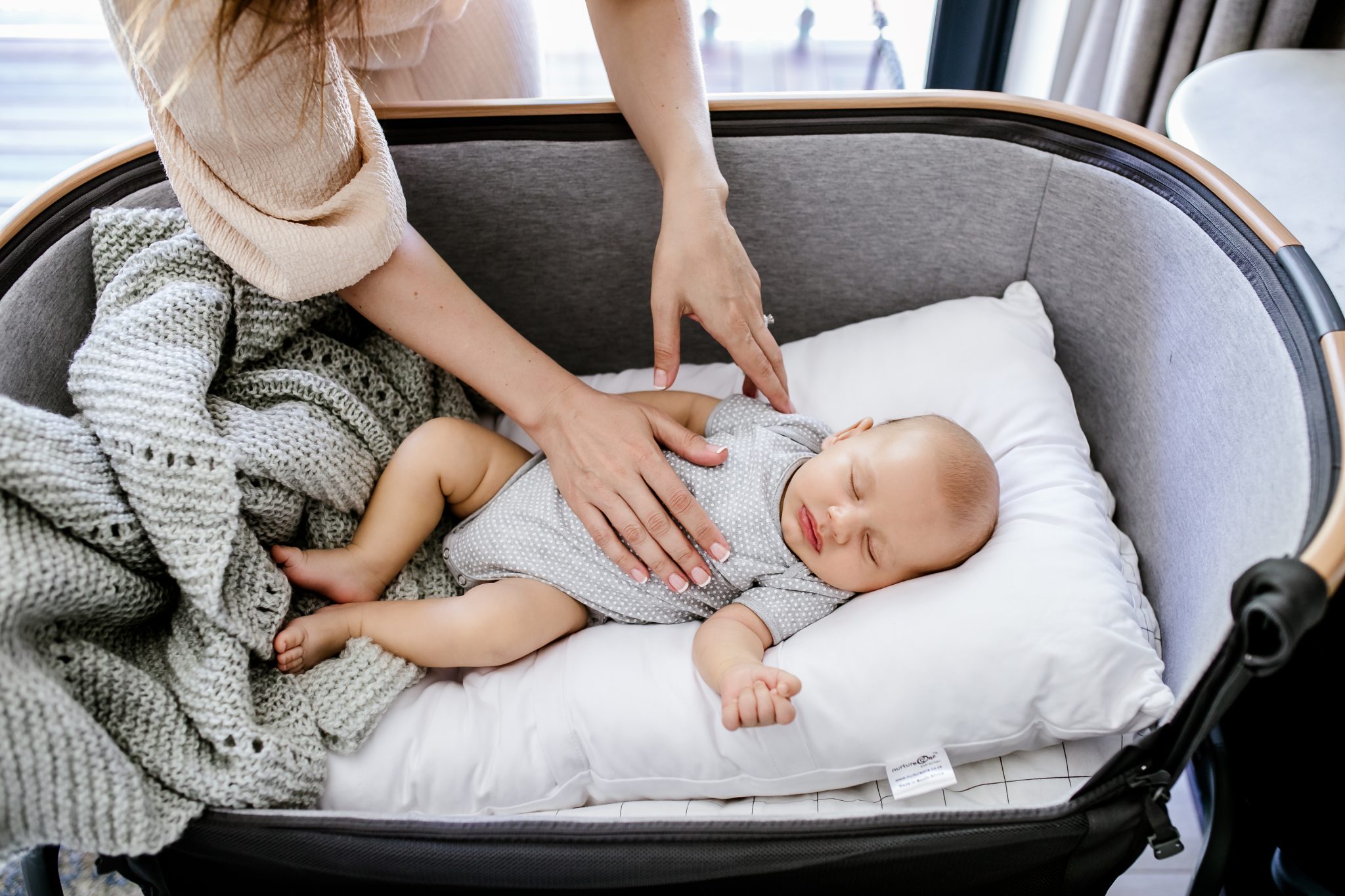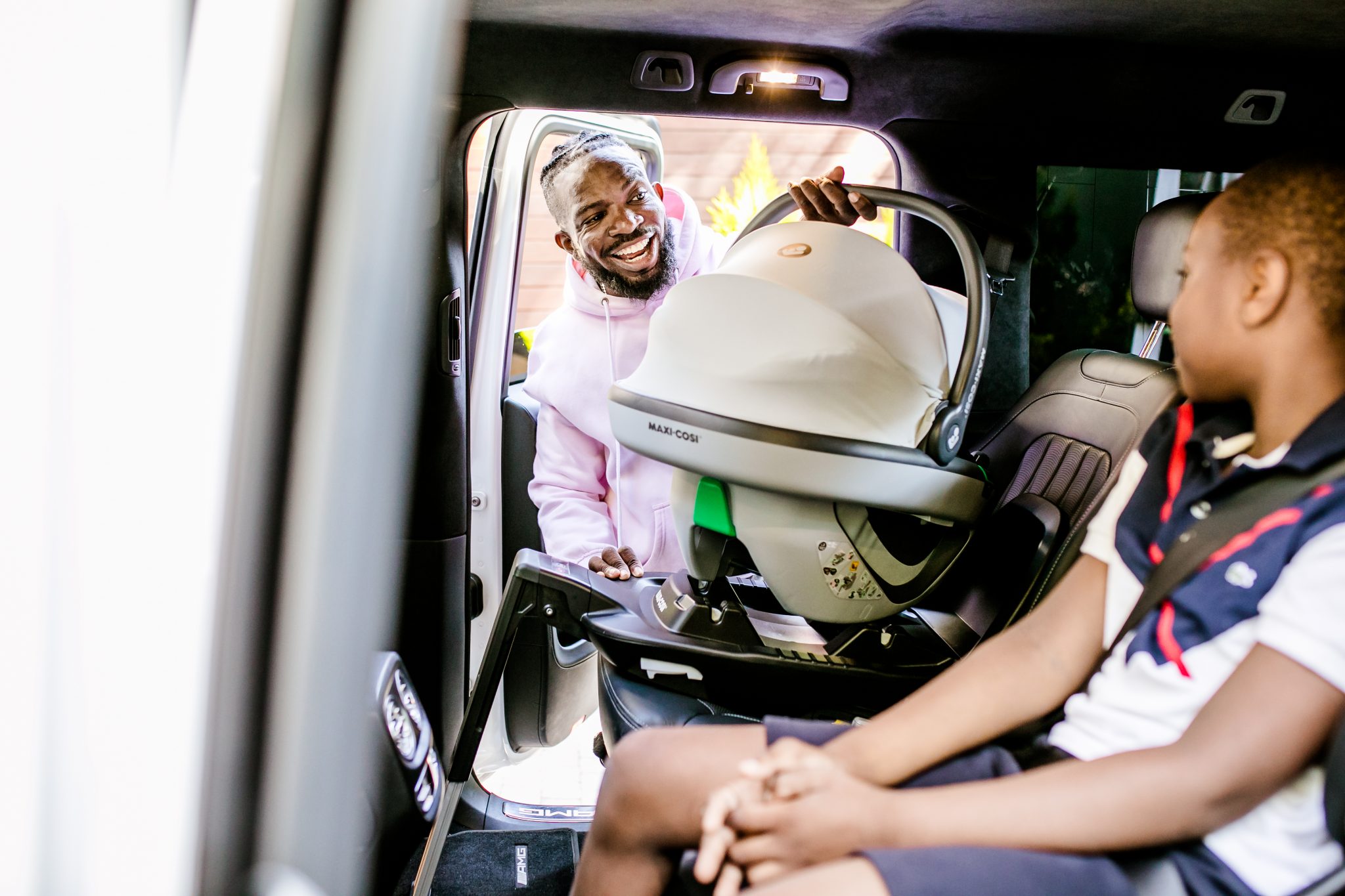 3
Products for children from 0 - 12 years
Whether you are based in South Africa or travelling, our service is focused on helping parents have access to high quality products
3
Rent premium baby products affordably
Get premium baby products at affordable prices for as long as your baby needs it. We stock the best brands for the safety and comfort of you and your baby.
3
Rent premium baby products while away from home
Who would not want the convenience of a car seat or pram at the airport or vacation address without the effort of getting it there or worrying about the quality of the product.
Lease premium baby products affordably and safely
The best baby products at a fixed monthly rate, delivered to you safely and hygienically, in support of your child and a more sustainable world.

We offer you a selection of hand-picked baby products that are managed sustainably and ethically.

Every item in our inventory goes through stringent safety checks and is sustainably cleaned with environmentally friendly products.

We know how stressful it can be and the pressure you feel to get the 'right' products suited to your needs.
Some Reviews from Parents
Very helpful and swift service! I rented a breast pump from Anew and would recommend them for anyone needing to rent one.
Anew Leasing meant we had an isofix delivered on the same day that we ordered it. We used it for 2 months at a very reasonable price while we found a suitable long term solution! Definitely recommend this incredible service!
I love the values of this company. Their service goes beyond just rentals - they give valuable advice to all moms, not only customers. The care that is taken in choosing the right baby equipment to add to their portfolio shows the extent of their mindfulness of functionality and environmental impact. I highly recommend Anew Leasing Service.
We leased a Moses basket for 4 months, and were so happy we chose to lease, because our daughter would not have fit in the basket for a week longer. The whole process from start to finish was super easy, and Nina and Lushinka were so friendly and helpful! Would definitely recommend their service as a whole, and will undoubtedly make use of some of their other products somewhere down the line.
We leased the Maxi-Cosi Iora Co-sleeper and it's a great product and the service from Anew was exceptional.
Love this idea! I wish you guys were around when I had my baby. It's all so overwhelming as a first time mother and you end up spending so much on items you only need for a short period of time. Great concept and great quality products.
I rented an awesome hospital grade breast pump from the ladies at Anew. I was weary as to how sanitary it was but was pleasantly surprised with brand new pipes, bottles and accessories! My product was delivered to my door and collection was offered too.